SILVER SPRING, Md. — The Food and Drug Administration has approved the first generic from Taiwan-based drug development company Sunny Pharmtech and generic development company Vitruvias Therapeutics. The companies announced the approval of its generic lidocaine ointment, 5%.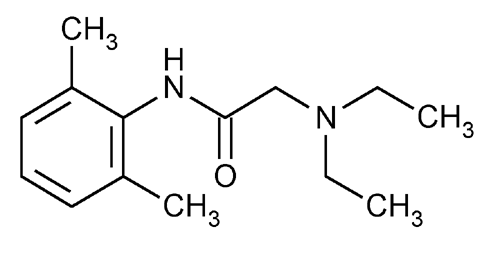 "We are pleased to have received such a timely approval with our first jointly filed application," Sunny Pharmtech CEO and chairperson Yon-Lian Wu said. "It is a testament to competence and capabilities of both companies' development and regulatory groups that our first application was approved so quickly."
The generic is the first drug approved under the two companies' joint development agreement that includes eight products.
"It is very exciting to receive our first joint approval, and we are looking forward to beginning the commercial phase of our business plan," Vitruvias GM Carl Whatley said. "This approval represents our transition from a purely developmental company to one that can discover, develop and commercialize technically complex generics."
September 29, 2017
http://www.drugstorenews.com/