FDA Pushes Elagolix PDUFA Date to Q3 APRIL 10, 2018
The US Food and Drug Administration (FDA) has announced that it will require additional time to review AbbVie and Neurocrine Biosciences, Inc's elagolix for pain related to endometriosis. The Prescription Drug User Fee Act goal date, which was originally set for Q2 of 2018 after the therapy was granted Priority Review designation, has now been pushed 3 months, to Q3.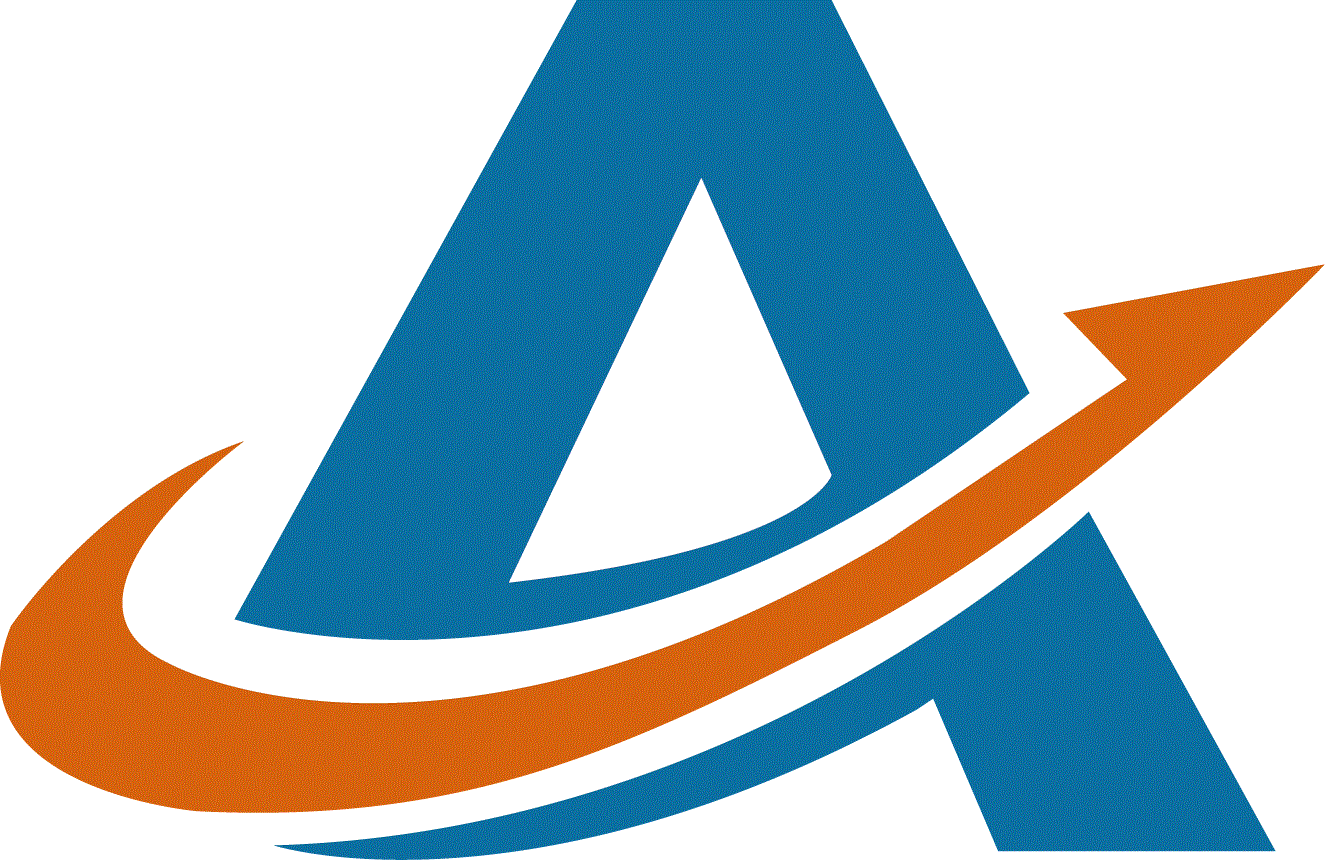 "Based on our review of the data, we remain confident in our New Drug Application for elagolix in the treatment of endometriosis-associated pain," Michael Severino, MD, the executive vice president of research and development and the chief scientific officer at AbbVie, said in a 
statement
. "Elagolix has the potential to be an important new treatment option for women suffering from endometriosis and we are committed to working with the FDA to bring this therapy to patients."The New Drug Application (NDA) for elagolix is being supported by phase 3 data from a duo of the largest randomized clinical trials conducted to date on endometriosis, according to AbbVie. The drug was evaluated against placebo in 2 doses, 150 mg once daily and 200 mg twice daily, in approximately 1700 women with moderate-to-severe endometriosis-related pain. Both studies showed improvement at months 3 and 6, with the 200-mg group experiencing a significant improvement in painful intercourse at month 3.The efficacy endpoints were the proportion of responders to treatment based on monthly averages for dysmenorrhea and non-menstrual pelvic pain scores, as measured by the Daily Assessment of Endometriosis Pain scale. Upward of 50% of women in both dose groups responded to the therapy for both conditions, with the 200-mg dose group reporting higher response rates at 12 months—reflective of a dose-dependent effect similar to other reported data.The safety findings were consistent across both studies with hormone suppression. The most common adverse effects included hot flush (24% for the 150 mg once daily, 42% for the 200 mg twice daily, and 7% for the placebo), headache (15%, 17%, and 10%, respectively) and nausea.Endometriosis impacts roughly 10% of women of reproductive age and can prove to be debilitating over time. If approved, elagolix would become the first new medical treatment for the condition in over a decade."Currently, physicians have limited options for the long-term medical management of endometriosis and are in need of additional treatment options to help manage this chronic and painful disease," Hugh S. Taylor, MD, the study investigator and Chair of the Department of Obstetrics, Gynecology and Reproductive Sciences, Yale School of Medicine, 
told MD Magazine
 at the time the data was announced. "Physicians may consider alternative means of treatment that are not specifically designed to treat endometriosis or women living with endometriosis may endure repetitive and costly surgical procedures. If approved by the FDA, elagolix has the potential to be an important oral treatment option for women suffering from the most prevalent symptoms of endometriosis."In addition to its NDA submission for endometriosis, earlier this year, elagolix reportedly met its primary endpoint in the 
ELARIS
 UF-I study
, examining the drug for the reduction of heavy menstrual bleeding compared to placebo. At month 6, the AbbVie product reduced heavy menstrual bleeding in 68.5% of women with uterine fibroids compared to 8.7% with placebo (
P
 <.001), measured by the alkaline hematin method.
APRIL 10, 2018
http://www.mdmag.com/