Amgen's big cardiovascular bet with Cytokinetics hits PhIII primary but dramatically disappoints investors
A closely watched heart drug from Amgen and Cytokinetics has both hit the primary endpoint on a major trial and dramatically disappointed investors.
In the 8,250-person study, the drug reduced the odds of hospitalization or other urgent care for heart failure by 8%, a statistically significant result. But the drug failed to help high-risk patients live longer, an endpoint that analysts had been following as the key marker for whether the drug could make a large impact.
"Trial technically worked," Mizuho's Salim Syed wrote in a note to investors, "but failed on what was really needed here to be a foundational medicine, in my view, which is CV death."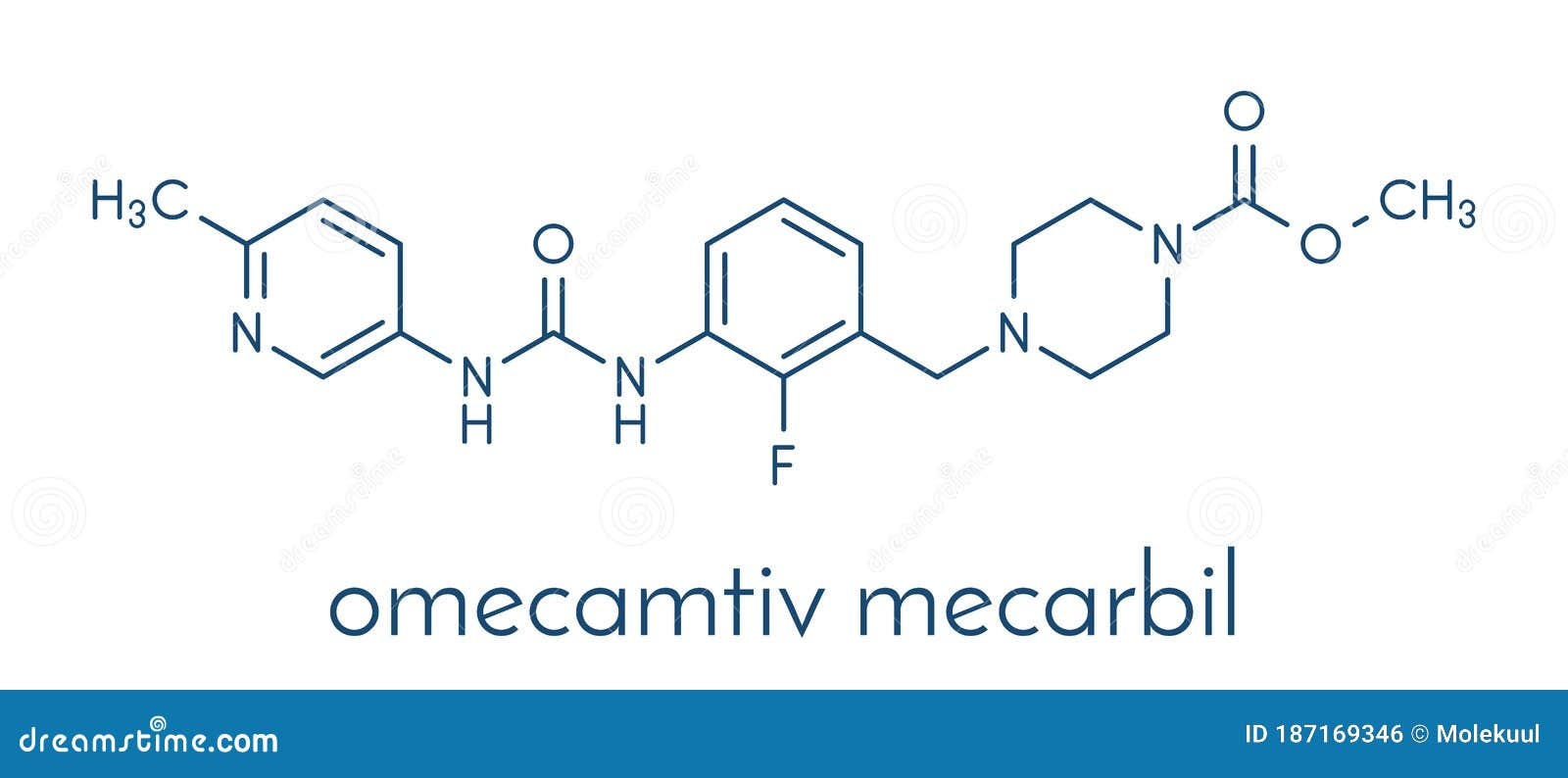 Cytokinetics shares fell 43% on the news, from $23.66 to $15.33, wiping away a major spike the company had seen in May, when a MyoKardia drug with similarities proved successful on multiple endpoints. Amgen was down 4.6%, from $257.67 to $245.82.
The two companies have collaborated on cardiovascular R&D since 2007.
A Cytokinetics spokesperson said in an email that the data are only a few days old and that they hoped sub-group analyses set to be unveiled at the American Heart Association would show how best to use the drug. Syed suggested that it was possible the inpatient population, which is sicker and represented 25% of the trial enrollment, had driven the results down.
"Company believes this is still an approvable drug, saying we need to wait for AHA," he said. "How effective will this drug be commercially if approved? In my view, without CV death benefit, the drug probably won't be a foundational medicine and do the $4Bn in WW end-user sales that we had originally thought (consensus is ~$3.5Bn). But is it a zero? Maybe not."
That sub-group data could only yield an approval, though, if they had defined the sub-group ahead of time, SVB Leerink's Geoffrey Porges argued. He said that the study was well-powered to find a result on cardiovascular death.
"We believe the future for omecamtiv is highly uncertain unless the company finds a subset with clear benefit (particularly if prospectively defined)," he said, adding that he expects Amgen to discontinue other ongoing studies.
Analysts raised concerns not only about the lack of mortality data but also about the effect size on the primary endpoints, which they widely expected to be larger. Syed said it "barely" crossed significance, with the confidence interval approaching 1.
Baird's Brian Skorney compared that effect to the 26% reduction AstraZeneca's Farxiga saw in a recent, 4,700-person study, calling it "deeply disappointing." He noted Farxiga is available for less than $10,000 per year.
"While cross-trial comparisons always should be taken with a grain of salt as patient populations and clinical endpoints often slightly differ," he said, "we believe the top-line results from GALACTIC-HF suggest omecamtiv mecarbil is unlikely to be a commercially attractive product even if it should gain approval (which we view as unlikely.)"
The drug, omecamtiv mecarbil, works by targeting myosin, a protein that converts chemical energy into mechanical force in the heart. The drug was supposed to activate the protein, helping the heart contract.
MyoKardia's drug, mavacamten, also targeted myosin but inhibited it, helping correct a rare cardiomyopathy. The company, acquired this week by Bristol Myers Squibb, also has a myosin activator in Phase II.
This would not be the first significant disappointment for Cytokinetics, a company that has worn the vicissitudes of biotech over its 23-year history. The South San Francisco-based company invested in two ALS drugs over the last decade, but struggled to hit key endpoints in trials for the difficult-to-treat conditions. One ALS drug, reldesemtiv, is still in development and set to enter Phase III this year.
In public statements, neither executives from Amgen and Cytokinetics touted the study as a success nor indicated whether they would submit for FDA approval. Cytokinetics' R&D chief Fady Malik said the trial "provides insight" and that "they look forward to further data analyses." Amgen R&D chief David Reese said simply they "further the understanding of treating heart failure."
"The outcomes observed in GALACTIC-HF further the understanding of treating heart failure, a devastating disease in which half of heart failure patients will die within five years of initial hospitalization," Reese said. "At Amgen, we remain committed to developing and delivering transformative medicines that improve the lives of patients with cardiovascular disease."
Full data will be presented at the AHA in November, but the early readout also spells bad news for one other company, Royalty Pharma.  In 2017, the company  paid $90 million for a 4.5% royalty.
October 9, 2020
https://endpts.com/